BOATLOADS of Migrants are now STORMING beaches across SPAIN!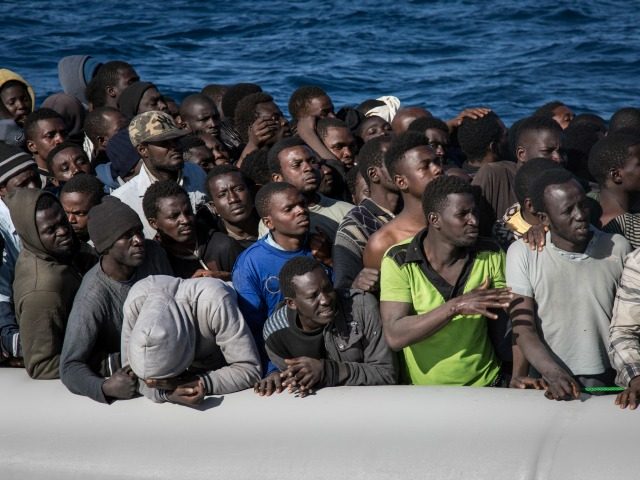 Videos showing boatloads of illegal migrants landing on to tranquil tourist beaches circulating have been going viral as it appears people smugglers are now taking advantage of the weak government now in place in Spain.
In Zahora on Saturday the 28th of July footage showed a boat landing with the occupants then scattering with frightened onlookers also running for cover. Likewise, footage of the Tarifa incident on CBS news shows Spanish authorities trying to stop the boat but with no success as they then land and scatter whilst local onlookers stand paralyzed with terror
This year Spain has now overtaken Italy with many migrants now going to Morocco where gangs of people smugglers are ready and waiting to take them across the much shorter distance to Spain. When questioned the majority of these migrants state that their preferred destination is Northern Europe which includes the UK
There is also concern amongst security services that Jihadist terrorists will use one of these landing crafts under the disguise of being immigrants to launch a terrorist spectacular where they will land and then engage in a shooting spree similar to what happened in Tunisia when 38 people died.
The famous Spanish
El Pais
newspaper has written:
"We are in a state of war… And we are losing."