Advanced Technology Reports Leaked by Corey Goode Confirmed by Leading Scientist
On December 17, 2017, Corey Goode uploaded two documents to his website that dealt with advanced technologies such as traversable wormholes and warp drives, which had been given to him by a confidential source. The two documents were part of a collection of 38 reports commissioned by the Defense Intelligence Agency (DIA) and have since been validated as authentic.
Both documents stated that they were part of "a series of advanced technology reports produced in FY 2009 under the Defense Advanced Aerospace Weapon System Applications (AAWSA) Program."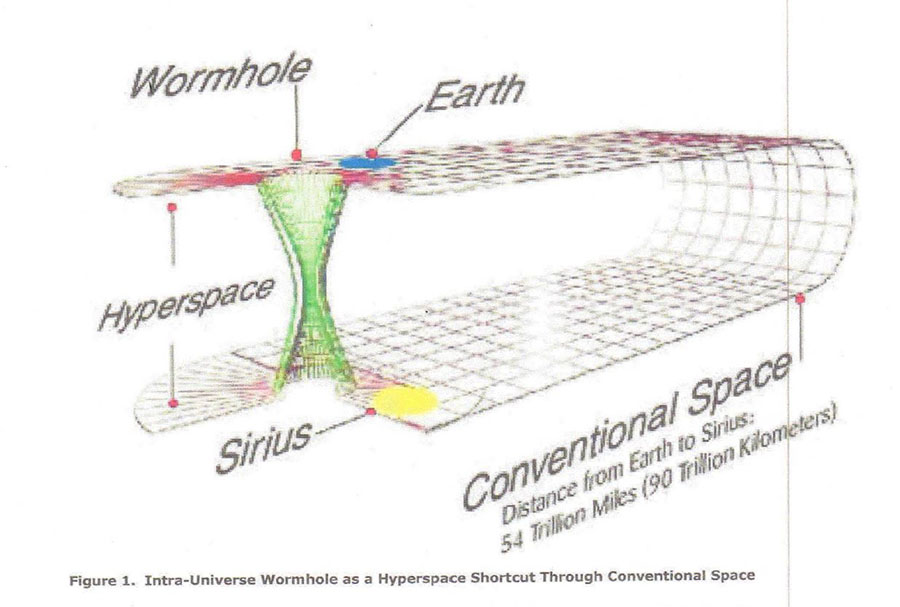 Veteran FOIA and UFO investigator, John Greenewald, confirmed that the two documents' initial public release occurred through Goode. Greenwald wrote on January 12:
I saw these documents back in late December and early January but dismissed them as they are largely sourced/credited to Corey Goode, a very controversial figure to begin with. If they are genuine (and they may be) these documents do not appear that they were released under any official channels. So the biggest question is, "How did Corey get them?" I have not found an 'older' source, but am open if anyone else has. Veteran investigator George Knapp has been able to find the names of all 38 DIA studies which are called "Defense Intelligence Reference Documents", and where the above two documents first leaked by Goode can be found.
"I don't know how you got two of my DIRD reports" – "Yes! All of my DIRD reports are in the set of 38 total."
Dr. Davis, a leading world scientist was here confirming the authenticity of Goode's two leaked documents. Furthermore,. In a June 24 appearance on Coast to Coast radio, Davis said:
… that 2 or 3 of these papers had been "leaked" onto the Internet, by "someone on the beltway." The beltway is a highway that encircles Washington. A reference to "inside the beltway" means matters of importance to US government officials; lobbyists; and government contractors.
Davis was saying that "someone on the beltway" was Goode's source for the two documents. This is an astounding admission!
For the first time since his emergence in late 2014, a leading scientist was on the public record in effectively stating that Goode was working with a Washington insider to reveal significant details of advanced space technologies being studied by the DIA!
Curiously, the two documents have generated much discussion in the UFO community as Waskosky shows, but Goode's role in making them public in the first place has been widely ignored for reasons alluded to by Greenewald. Instead, the emergence of the documents, which are directly linked to the "Advanced Aerospace Threat Identification Program" (AATIP aka AAWSA) once headed by Luis Elizondo, is now widely associated with To The Stars Academy, since that is where Elizondo currently works.
Consequently, the widespread assumption is that Elizondo and To The Stars Academy are responsible for triggering the release of the two DIA (AATIP) documents. That is false. The first documents relating to these programs were made available through Goode and his own insider sources. The obvious conclusion to be drawn is that Goode has genuine insider sources from the DIA that are leaking documents to him, and he, in turn, is making them public.
This series of unclassified DIA documents are said to be used to slowly "read in" certain people in the DOD/DIA to Special Access Programs. I have reached out to the authors and requested the other documents in this series as well as the reason they were given for producing them. I have also been shown some other documents that I may be able to share with you before long. We are setting up a WikiLeaks type system that will be an "SSP-Leaks Database" soon.
Goode has since June 2015 been saying that there is a huge treasure trove of documents that deal with advanced technologies used by multiple secret space programs that are eventually going to be released.
In an email response to an early draft of this article, he said: "I would add that documents are presented in this manner (Theory) 1. To read in very conservative types 2. Plausible deniability if the documents surface, they are just 'theory'."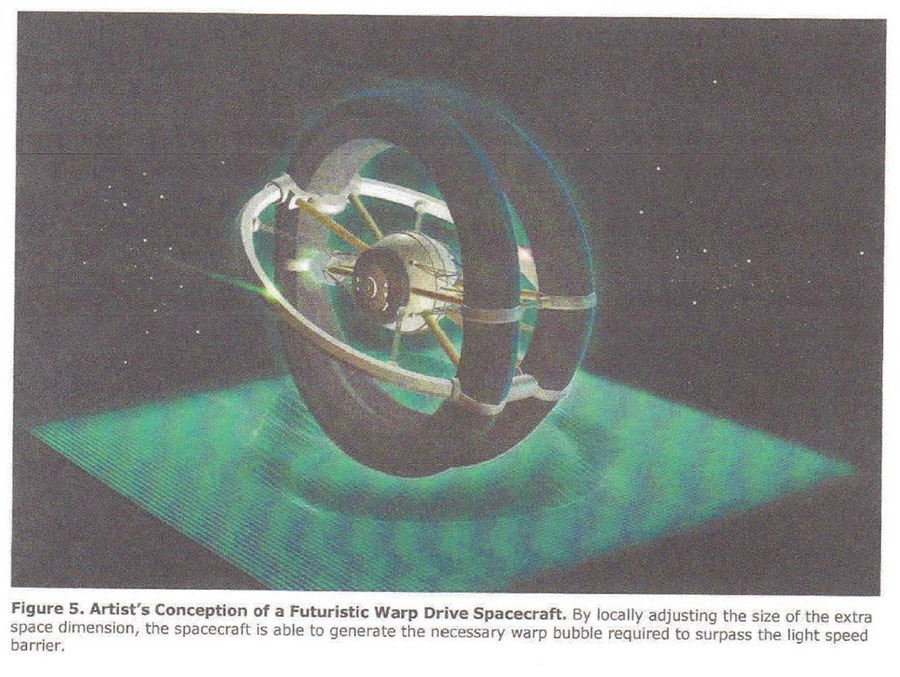 In order for insiders to facilitate the release of similar documents, Goode is currently moving forward with the idea of creating a website similar to Wikileaks where insiders can submit information via secure encrypted means for documents to be uploaded to the public realm without being identified.
At this point it seems that the proper question to be asking is not

how

Corey Goode received these documents so much as

WHY

Corey Goode was trusted or selected as a source to be delivering these documents during the same time period that Luis Elizondo and TTSA were assisting with the mainstream media widely disclosing this same program (albeit sans-documentation). Could it be that there are multiple factions within the intelligence agencies working towards their own version of "disclosure" with different belief systems and/or agendas?
In a previous post, I have commented upon a growing debate about whether or not the To The Stars Academy is a limited disclosure initiative controlled by the Deep State. If so, it would be natural to conclude that genuine insiders are looking for an alternative source for releasing their information, and Goode has been chosen by at least one Washington Beltway insider as a reliable source.