Our Planet has only until 2030 to stem catastrophic climate change, experts warn!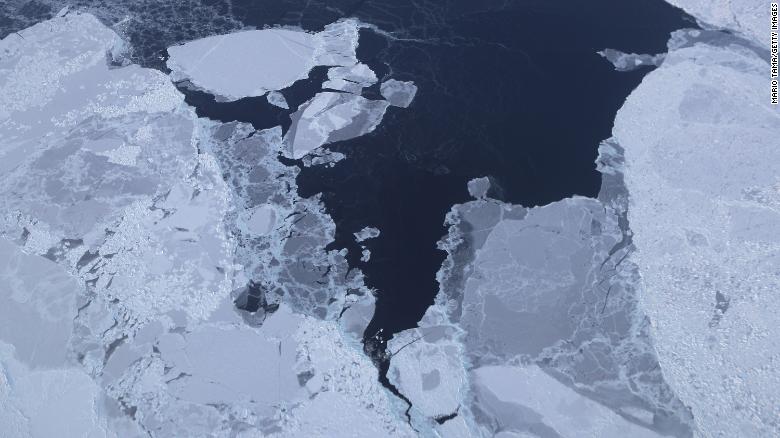 The date, which falls well within the lifetime of many people alive today, is based on current levels of greenhouse gas emissions.
"This is concerning because we know there are so many more problems if we exceed 1.5 degrees C global warming, including more heatwaves and hot summers, greater sea level rise, and, for many parts of the world, worse droughts and rainfall extremes," Andrew King, a lecturer in climate science at the University of Melbourne, said in a statement.